Crew of the Barque Lowestoft Saved, 17th Nov 1893
On this date 130 years ago, the Lowestoft, a barque from Blyth, ran into trouble on entering the Tyne in heavy seas at 3am. The ship was en route from Grimsby in a south-easterly gale and was in tow with a tug when the line snapped as she entered the river mouth. The ship drifted and ran aground on the rocks along the inside of the North Pier.
Luckily, four of the crew were able to scramble up the yardarm and jump to safety on the Pier. While three other seamen. plus the cook, master and mate, were rescued by the TVLB.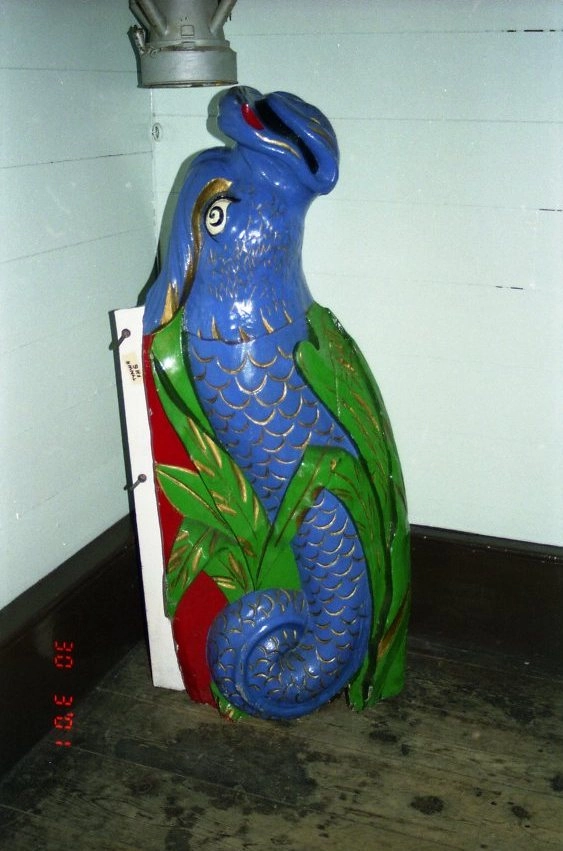 The old warning guns had recently been scrapped in favour of powder signals, which couldn't be heard in the village, so there happened to be few men on hand for this rescue. JF Spence, Brigade founder member, wrote to the Board of Trade to have this fixed and cannons reinstated.
Sir,
On the morning of the 17th of November 1893, a wreck occurred at the inside of the end of the North Pier, Tynemouth. On this occasion, two Cotton Powder signals were fired, which is the signal used by the Coast Guard to summon the volunteers to assist in endeavouring to save life from shipwreck.
It appears that, in the village of Tynemouth, where many of the volunteers reside, which id not more than 300 yards from the Coast Guard Station, the explosion was not heard and in consequence very few men mustered at the scene of wreck. Fortunately their services were not required as the barque Lowestoft was so close to the pier that the whole crew managed to scramble onto it from the yards, rigging, etc.
We have never considered these signals, which explode when 300 or so yards in the air, anything like as effective as the old guns, & this wreck brought the question very forcibly to the front.
Captain Freeland, R.N., came on his last visit of inspection of the Tynemouth Life Brigade in September, said the Cotton Powder signals were under review & though he spoke of going back to some kind of guns as a signal, he finally decided to let the question alone for the present. We think if he would look into the matter again, what occurred at this wreck might cause him to alter his decision & advise adopting the old signal by guns, which was found so effective for the great number of years during which they were used, & which only ceased when the War Department pulled the Spanish Battery down. Will you kindly have this looked into.
I am, Sir,
Your obedient Servant,
John Foster Spence.
The Tynemouth Volunteer Life Brigade need support in order to continue to their vital work keeping people safe on our shorelines. Please consider a donation here: justgiving.com/tynemouth-vlb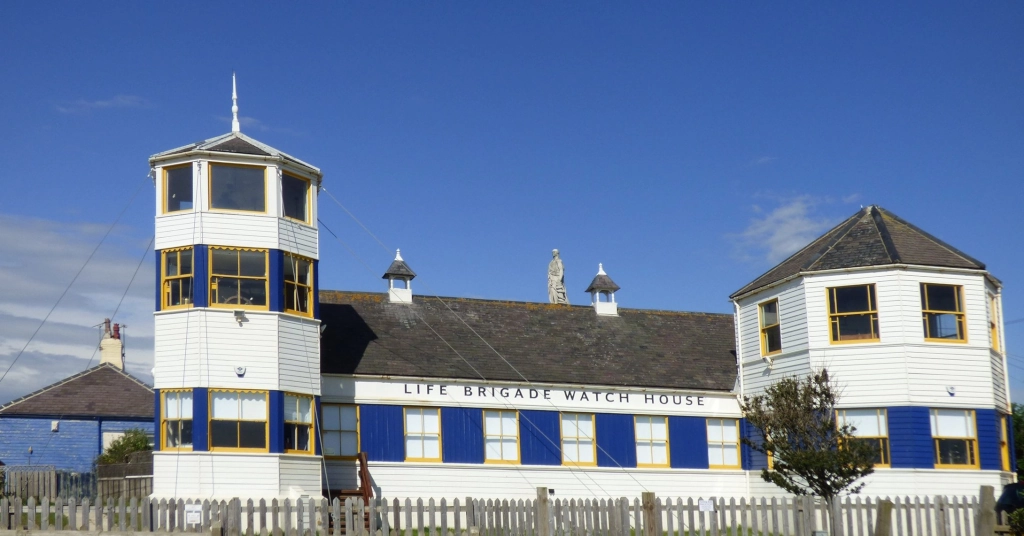 tvlb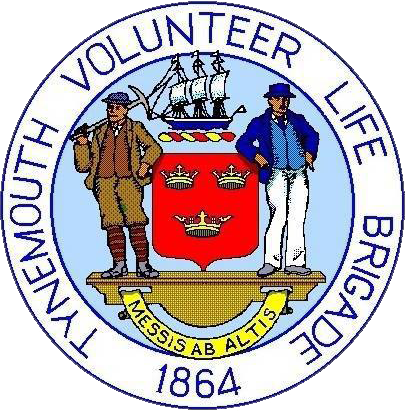 Tynemouth
Volunteer
Life Brigade
Collection
Tynemouth
Volunteer
Life Brigade
Collection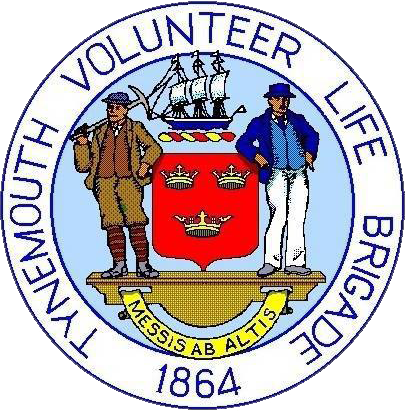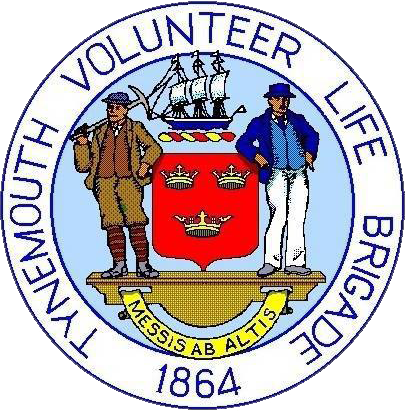 Tynemouth
Volunteer
Life Brigade
Collection