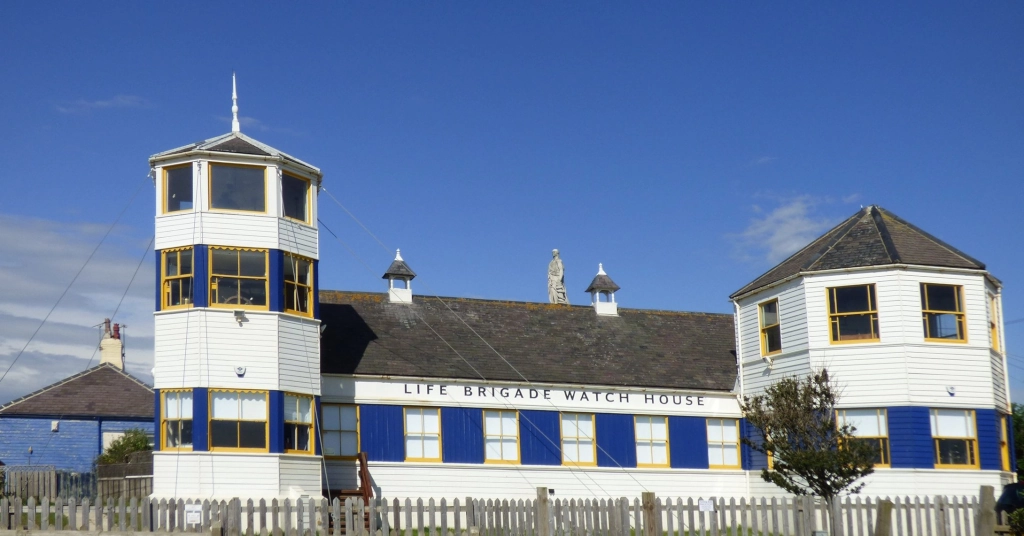 tvlb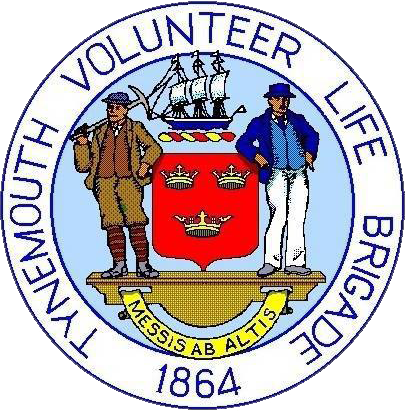 Tynemouth
Volunteer
Life Brigade
Collection
Tynemouth
Volunteer
Life Brigade
Collection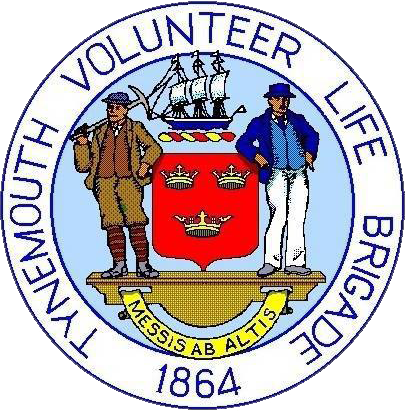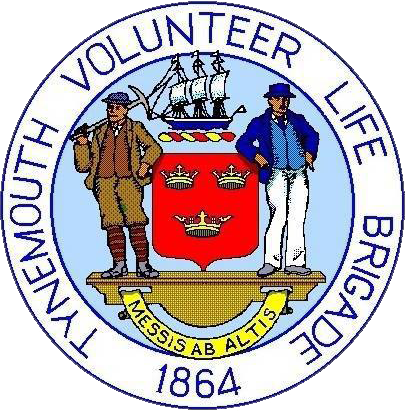 Tynemouth
Volunteer
Life Brigade
Collection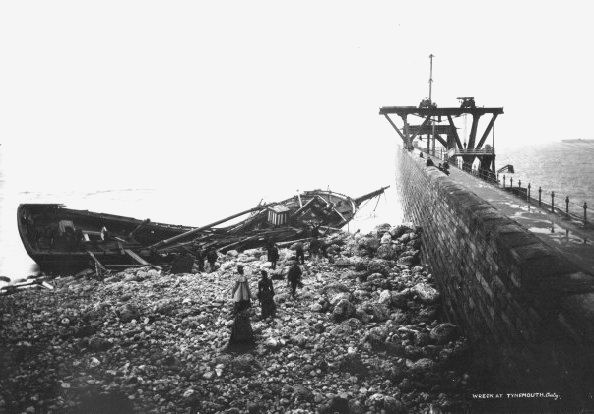 On this same date as today, 129 years ago, during a similarly brutal storm, the Tynemouth Volunteer Life Brigade saved all six members of the crew of Fame, which had struck the rocks on the north side of the Pier below the headland, after unsuccessfully attempting to enter the harbour.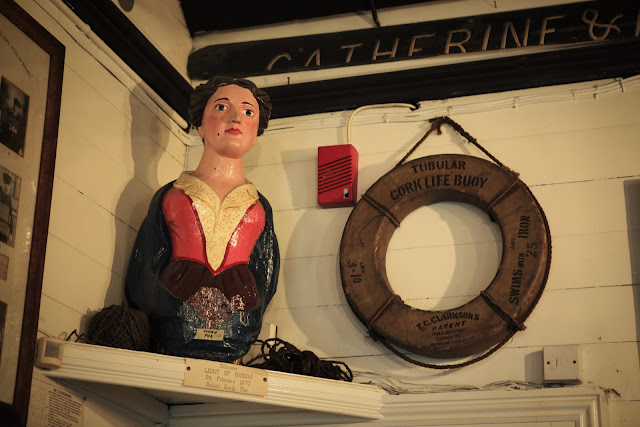 A full easterly gale drove the ship from Lowestoft behind the North Pier shortly after 4pm. The crew of five were clinging to the side of the heavily-rolling vessel, with waves crashing over them.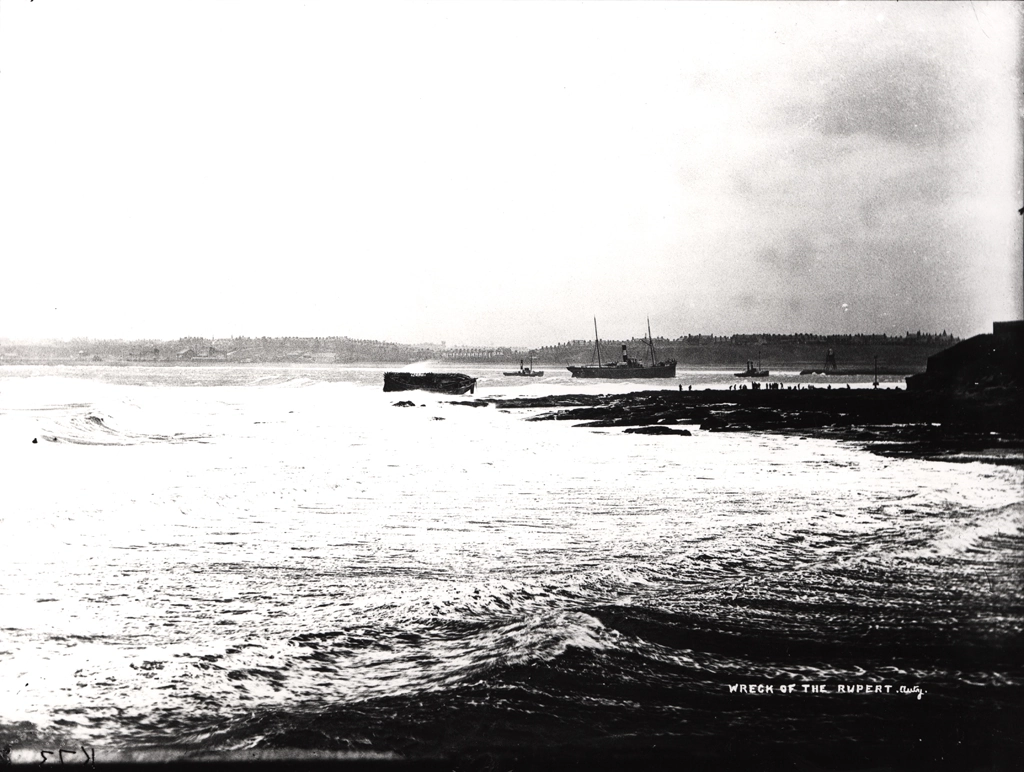 As a great easterly storm struck the country on Christmas Eve 1895, the Rupert, from Faversham in Kent and laden with coal from Sunderland, was smashed by two massive waves at 11:45 am as she rounded the South Pier in force 11 winds.
This rescue produced a notable hero, Coastguard George Edwin Hoar, who was awarded the Albert Medal, which was the precursor to the George Cross and instituted by Prince Albert in 1866. Hoar was also made the first recipient of the Tynemouth Medal, a gallantry honour initiated by a witness to the rescue and which is still awarded to lifesavers locally today.