by Alfred, Lord Tennyson (1889)
by Jerome Hanratty (1930-2013)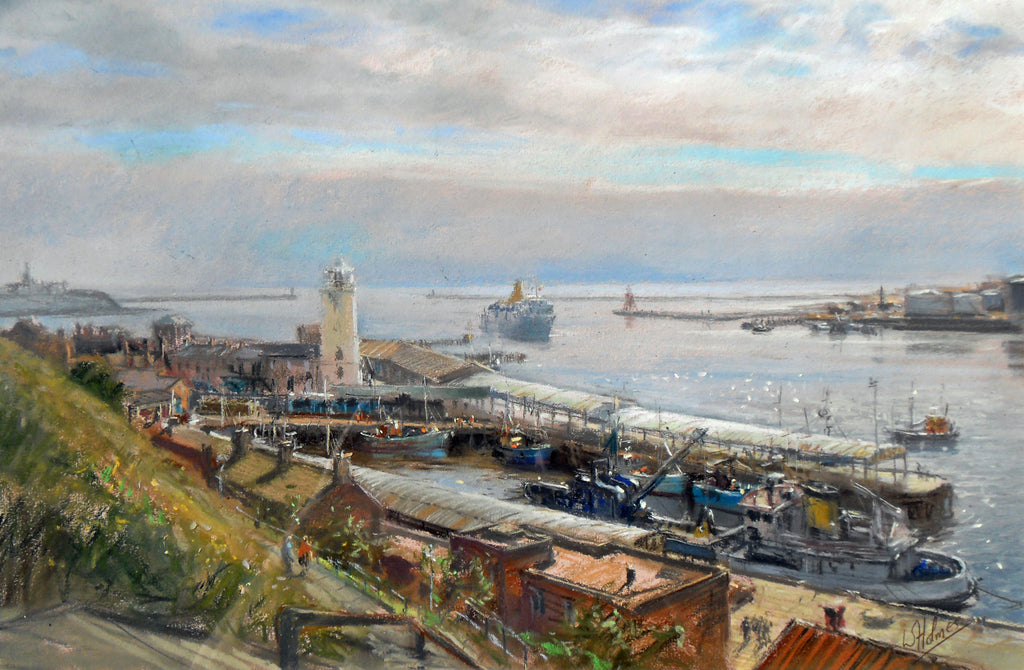 by Dean Jolly
A lesser known gem of a song from Lindisfarne's lead singer.
This ballad was inspired by a conversation with Sheila Hirsch at the Old Low Light, North Shields. Sheila is believed to have been the first female trawler skipper in the UK. Fishing remains the most dangerous occupation in the country, and this ballad is dedicated to everyone who has lost someone at sea.
Here's a little story by Tynemouth writer Celia Bryce, about Father Time, a fox and a cobbler travelling through the years in North Shields.
"The Giant Cor, who claimed the Tyne as his own special property, and who dwelt on its banks where his name is now associated with the village— once took it into his head to shut the tide out of the river. In order to do this effectually, he brought lapfuls of stones from Newbiggin, Hartley, and Whitley points and threw them into the entrance to the Tyne, just within the Bar… "
'The Shoals of Herring' is about a fisherman sailing from port to port along the east coast of England through the summer. It was written in 1960 by Ewan MacColl, but surely the best version is this one by Luke Kelly and the Dubliners. The power in his voice is immense.
by William Lisle Bowles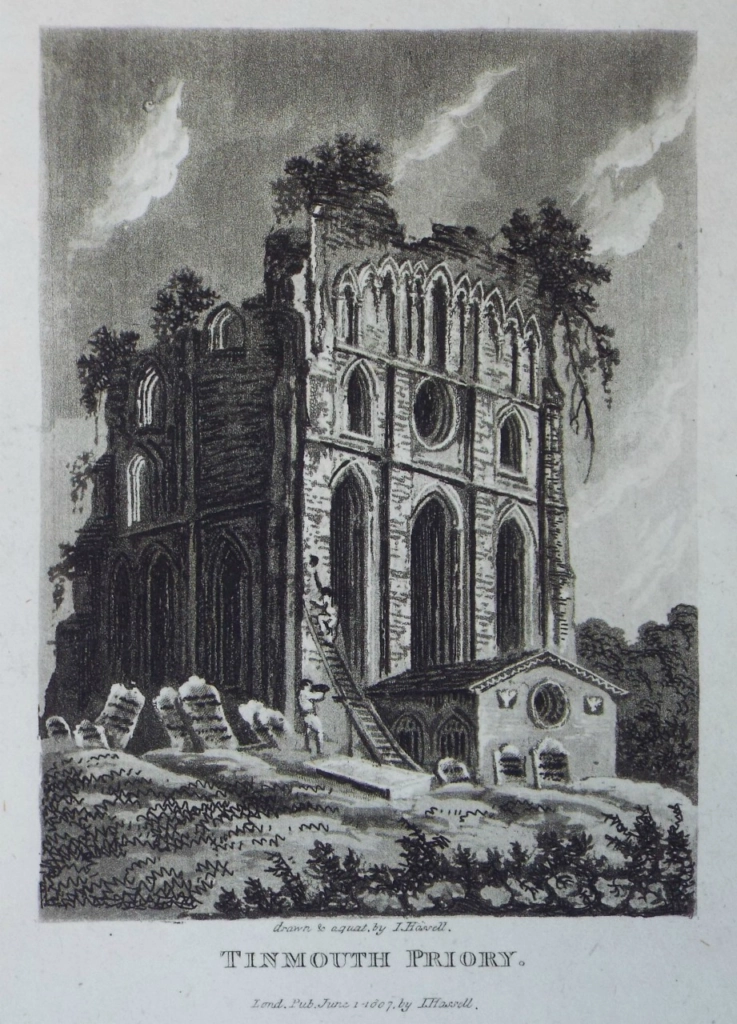 by Luan Hanratty